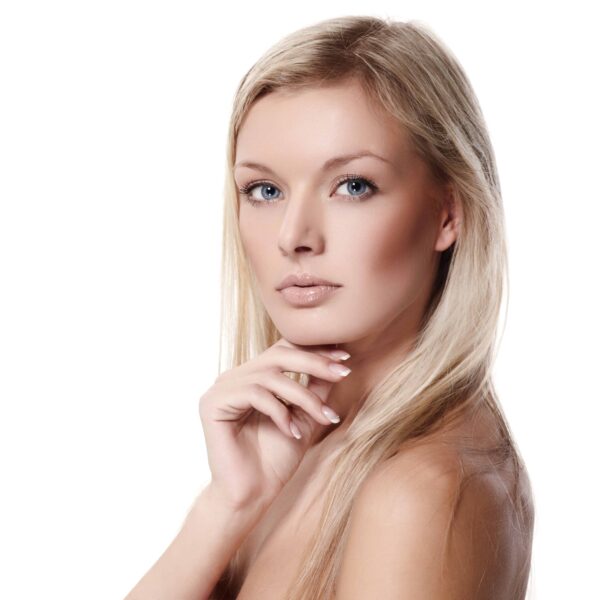 Facial peels are not something new to societies in our times. In fact, their existence can be traced back thousands of years to Ancient Greece and Ancient Egypt. Of course, the methods used back in those days were different to what is done today, especially with the advancements in medicine and technology. However, the basic concept is still essentially the same.
A facial peel works by applying an acidic chemical solution to the face in order to remove the outer layer of the skin which is damaged. As a result of this, a newer, firmer, and healthier looking skin can be exposed from underneath the removed layer. Facial peels can be used to treat acne, uneven skin pigmentation, blemishes, mild scars, spots, freckles, wrinkles, and more.
There are varying degrees of strengths available with regards to facial peels and it all depends on what exactly you are looking to achieve. So, the question arises: which facial peel is best for you?
While there are many forms of facial peels available in the market today, three common ones are Chemical Peel, PCA, and Dermaceutic Spot.
Chemical Peel
Chemical peels come in various types. For example, there is the superficial peel, the medium depth, and the deep penetrating peel. The superficial is, well, superficial. Meaning, it is meant for minor issues and can be used on most skins without any problems. The medium depth peel deals with marks on the skin which are slightly more stubborn than the superficial ones, but it is not applicable for the very deep marks.
For the deep marks, there is the deep penetrating peel. This is the strongest one available. In fact, you will even need some recovery time after application and an extensive amount of personal care to reach the full outcome.
In addition to the above, there are peels which can be obtained over the counter and applied readily. However, the risk with this method is that if they are applied incorrectly or left on too long, they can cause more harm than good. Thus, if you are unsure of how to use them properly, we recommend you have them applied by a trained professional.
PCA
This is a non-aggressive peel and is applied gradually over a lengthy period of time. Therefore, the results will accumulate over the months before the full effect is realized. However, some initial changes will be noticeable immediately after the application.
The benefit of having a PCA peel is that there is no downtime. Because of that, you do not have to spend days in recovery and can continue your daily routine right away.
Dermaceutic Spot
This one works by combining in-office and home treatment. You will have your treatment at the doctor's office first, and then you will be given a number of products such as a cleanser, moisturizer, and cream to take home which you will apply daily for a month. Depending on your needs, the spot peel procedure may be repeated once every few weeks in order to obtain the desired results.
As you can see, all three of these treatments offer different results for different types of skin conditions. To determine which one is best for your individual needs, you are welcomed to contact Dr. Yael Halaas and set up an appointment.