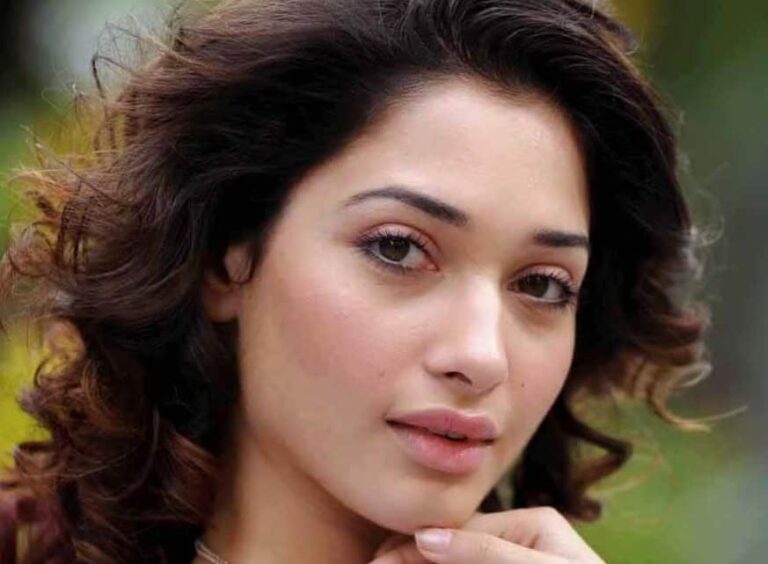 Our country is becoming increasingly diverse. This is particularly apparent here in the Northeast where a walk down the street bears witness to a vast array of cultures and ethnicities, and it's not uncommon to overhear a cell phone conversation spoken in a language that isn't English. While Americans embrace all the opportunities available in this country adopting it and calling it home, we nonetheless continue to embrace and celebrate the traditions of our ancestors and take great pride in the inborn identities passed on to us genetically. Ethnicity defines us on a deeper level than anything else.
In life, we always seek to improve ourselves. We adjust our diets to improve our health. We buy certain products that will enhance our everyday lives. And yes, we often consider having cosmetic work done to improve our appearance.
The challenge that is often faced when considering a cosmetic procedure is the notion that in the end we will have taken on features that render us unrecognizable and in some cases, sacrifice the ethnic identity that makes us unique. This is why ethnic rhinoplasty is so important.
The goal of any cosmetic procedure is to improve one's appearance. For the plastic surgeon, this presents a challenge. There can be no "one size fits all" approach not only because each individual has his/her own unique facial characteristics, but also because nestled within those characteristics are ethnic traits that must be considered. A cosmetic procedure like rhinoplasty needs to improve a patient's appearance without erasing his/her ethnicity.
The procedure maintains the full structural and physical integrity necessary to render the best outcome from a surgical standpoint. This ultimately results in a particularly harmonious outcome with virtually no obvious indication that surgery has even been performed.
The goal of ethnic rhinoplasty is ultimately a celebration of the beauty and diversity of one's heritage. Just like people come to America to improve their lives without abandoning their culture, people look to improve their appearance without sacrificing their ethnicity.
For more information, visit our page on Ethnic Rhinoplasty!