Do You Need Multiple Hair Transplants?
Posted by Dr. Halaas | on June 12, 2016 »
Do You Need Multiple Hair Transplants?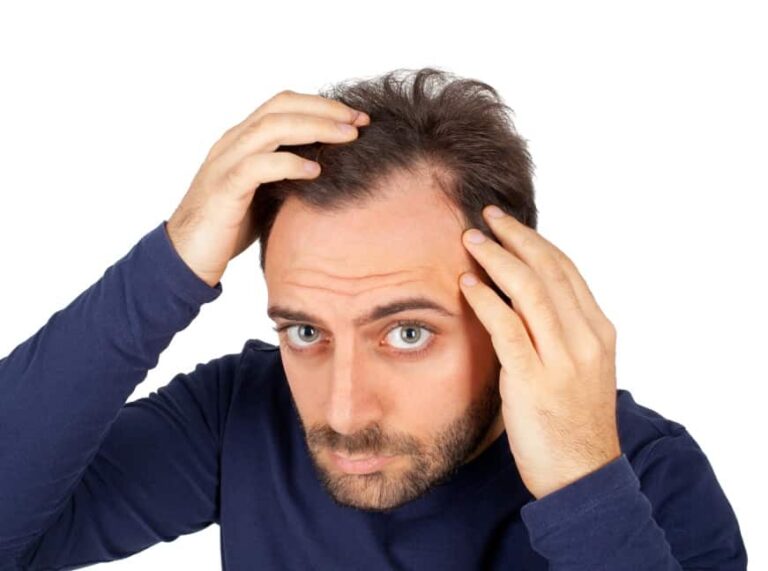 A hair transplant can be an excellent way to address baldness and restore hair growth. A popular cosmetic procedure among men, hair transplant surgery can improve density of hair and increase confidence. But what if a single hair transplant does not give the full results? Can more than one procedure be done?
Commonly, multiple hair transplants are requested by patients who experience continued loss in areas of the scalp. English professional soccer player Wayne Rooney, for example, has had multiple hair transplants for his male hair loss. The Manchester United captain and forward began losing his hair in his early 20s. As a famous athlete constant in the public eye, Wayne Rooney decided to get his first hair transplant back in 2011. After two years of full hair, he started to experience hair loss and balding again. This led to his second hair transplant in 2013. In his case, the first hair transplant restored hair at the front of his head; the second procedure was done to address new bald spots that appeared on the back of his head. Happy with the results following his first restoration procedure, he opted for a second when new areas showed signs of thinning.
Dr. Yael Halaas, who specializes in the treatment and management of hair loss, often performs second and third hair transplants for patients who experience persistent hair loss. She may recommend multiple hair transplants may if hair loss persists in other areas of the scalp or if a fuller effect is desired
Dr. Halaas uses different harvesting and grafting techniques to restore hair: Follicular Unit Extraction (FUE) and Follicular Unit Grafting (FUG). Both techniques have advantages and disadvantages. During a FUE procedure, the hair follicles are harvested and grafted one by one. FUG, also known as the strip method, uses strips of hair. FUG tends to produce higher hair regrowth rates; however it has an increased risk of scarring at the donor site. Dr. Halaas will choose the best method based on the goals and quality of the hair.