Bogus Botox Found in NYC
Posted by Dr. Halaas | on June 2, 2015 »
Bogus Botox Found in NYC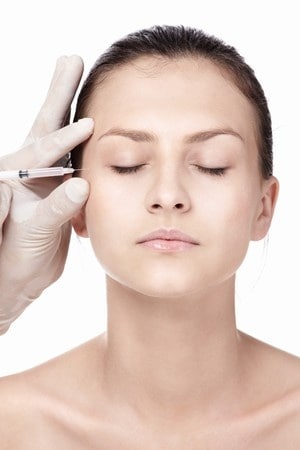 Patients should be aware of fake Botox products which may have been sold to a number of medical establishments in United States. The Food and Drug Administration (FDA) stated that it is presently unaware of any adverse effects caused by the fake Botox. However, patients should not take any risks and these bogus products should be considered unsafe and avoided due to its uncertain nature. It is unknown whether these bogus Botox were produced as per the defined U.S. standards. "Many doctors have warned about the dangers of these fake procedures for years," says Dr. H. Bagga.
It is highly advised that medical practitioners should restrict themselves to the genuine FDA-approved products manufactured by Allergan. These products have been tried and tested and no risks have been found. Thus, unlike the fake Botox, they are considered to be safe for use.
Now, this is where Dr. Yael Halaas comes in. She is regarded as one of the best plastic surgeons in New York City and one of the top 5% of injectors nationwide. She has also received numerous awards for her outstanding work such as the Patients' Choice Award in 2010. Dr. Halaas has also been featured on numerous magazines including Women's Health, Elle, Gotham, Prevention, Woman's Day, and Fitness
Dr. Halaas specialize in various types of plastic and reconstructive surgeries including surgeries on the face, cheeks, chin, lips, brow, ears, and nose.
With Dr. Halaas, there is no need to worry about the possibility of being injected with bogus Botox because she sources her 100% genuine Botox directly from Allergan themselves.
So, whether you are coming in for a non-surgical procedure such as a Botox injection or cosmetic surgery like rhinoplasty, you can rest easy knowing that you are in very capable hands. To produce the best results, Dr. Halaas uses state-of-the-art operating room in her midtown Manhattan surgical facility.
Have a look at some of the Patient Reviews as well as a few Before-and-After pictures from the various cosmetic surgeries done under the skillful hands of Dr. Halaas.
Feel free to send us an email to find out more or to book your consultation.