​A Beard Transplant for No Shave November ​
Posted by Dr. Halaas | on April 18, 2014 »
​A Beard Transplant for No Shave November ​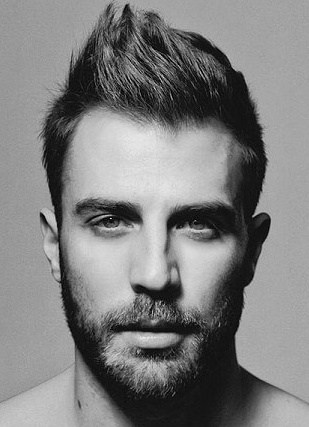 I know, I know, you just can't grow a beard. Even if you do grow a beard, it's not full and it's patchy. How many excuses have you come up with in the past few years for No Shave November, enough to be reading this blog in hope of a solution?
You may not be blessed with the ability to grow a thick beard, however, you can have a beard transplant to achieve the same results. Beard transplants create a thicker, less patchy beard. More and more men are coming in for beard transplants, from hipsters to CEOs.
In this procedure, hair is relocated from the back of the head to the transplant area. Hair is planted one by one to achieve the look you desire. You may notice the hair grow immediately, or appear to fall out (this is normal). Over the next few months your beard will continue to grow. In fact, this November, I dare you to challenge your friends to who can grow the fullest beard.
For more information on Beard Transplant, visit our page!