Emface in NYC
The aging process can cause unwanted facial changes. As time passes, we begin to notice skin laxity appearing where the skin was once firm and taut, and small fat pockets accumulating along the jawline, causing a lack of facial definition.
EMFACE is a groundbreaking technology designed and proven effective with pioneering research by Dr. Yael Halaas.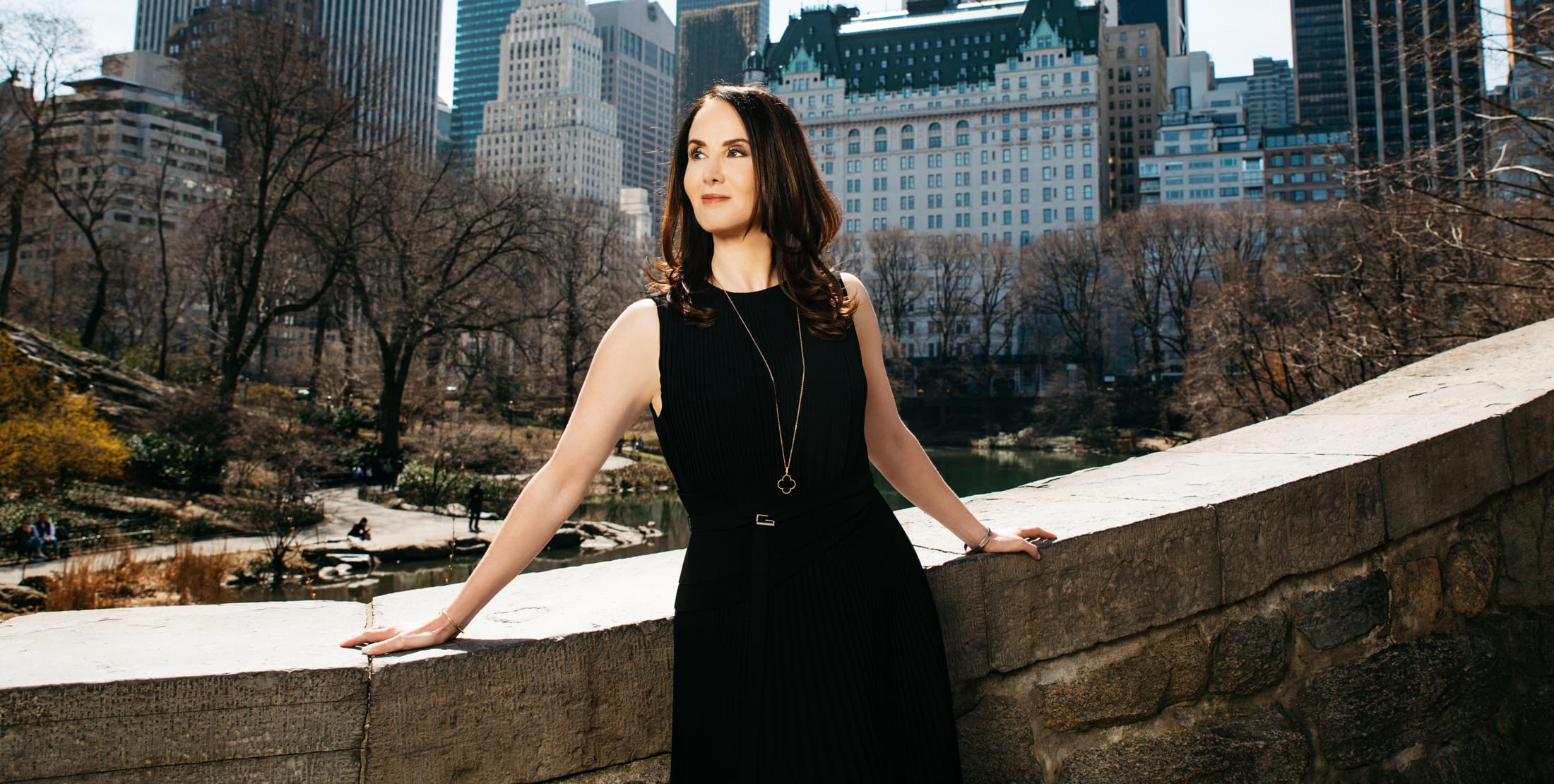 Before & After
EMFACE
*Individual results may vary
Modern facial treatments with Dr. Yael Halaas
In addition to her recognition as one of the best facial plastic surgeons in NYC, Dr. Yael Halaas is a highly respected national expert in aesthetic medicine. She is double board-certified in the most selective field by the American Board of Otolaryngology and the American Board of Facial Plastic and Reconstructive Surgery.
She is a Key Opinion Leader and international speaker for major aesthetic brands, as well as a clinical investigator for new treatments. Dr. Halaas has been working on the development and research of EMFACE for the past six years including completing the original wrinkle reduction study and now the second ultrasound muscle study. She has the longest clinical experience with the device and is thrilled to be the first provider of EMFACE treatments.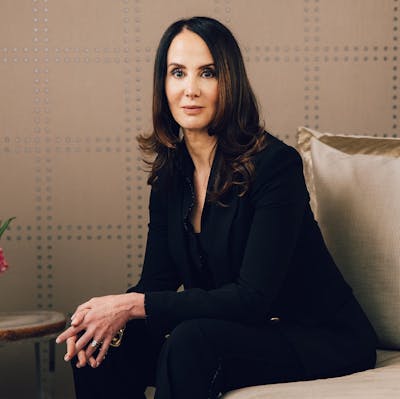 What is EMFACE?
EMFACE is a groundbreaking, non-invasive facial treatment that tones and tightens the features.
Using the proven technology that revolutionalized non-invasive body contouring, BTL Aesthetics designed EMFACE especially to treat the face.
EMFACE tones the skin and underlying facial muscles, achieving sculpted, firmed lines in the facial area with the same technology that EMSCULPT and EMSCULPT NEO have used to successfully tone and tighten the body for years.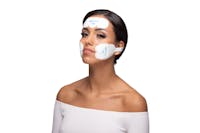 Dr. Halaas is so sweet and genuine. I trust her with my life, and I know she will always do outstanding work. I love walking into her office — the ladies there are so warming. Her office is all-around a great experience.
I have been a patient of Dr. Halaas for over 10 years and have always walked out of her office looking, and feeling better than when I walked in. Dr. Halaas has a genuine warmth and caring that makes visiting for any procedure a pleasure.
I have been going to Dr. Halaas since I was 27 years old. I will be 45 in two weeks, and I haven't had anyone else do my Botox or fillers. She has kept me looking extremely youthful between her laser and beauty treatments along with skincare.
Dr. Halaas's fillers are by far the best I've had. I was so pleased I'm now a regular customer trying out a variety of other services she offers. Her staff is kind and knowledgeable, and I'm thrilled I've found them!
I have been visiting Dr Halaas for a few years, and I am always pleased with my services and have had nothing but positive experiences visiting this office.
The experience was positive from beginning to end, and I have recommended her to friends who've expressed an interest in facial cosmetic procedures.
Amazing experience. As soon as you walk into the office, you are greeted by a super friendly staff. I felt so comfortable asking questions about the procedure I needed. Did not feel rushed as I have with other doctors.
EMFACE Treatments and Results
EMFACE treatments are short, lasting only about 20 minutes. Because there is no downtime, patients can get an EMFACE treatment during their lunch break and go right back to work or their usual activities once it's complete.
We recommend about four EMFACE sessions for patients, although needs vary from person to person. Because EMFACE results are natural, allowing the body to restructure to skin and sculpt the lines of your face naturally, it will take 6-12 weeks before you achieve your ultimate results.
By this point, your body will have rebuilt the skin structure, and improved the quality of your facial muscles. You will be able to see the more radiant, youthful appearance of your skin, defined jawline, and overall rejuvenation.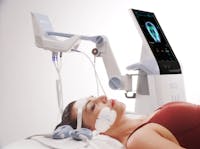 What are the Benefits of EMFACE?
This exciting new treatment provides many benefits for patients who are looking for effective facial rejuvenation without any invasive measures. Benefits of EMFACE in NYC include the following:
37% fewer wrinkles
30% more muscle tone
23% more lift
26% increase in collagen production
92.8% of patients reported improved volume in hollow facial areas
Needle-free and chemical-free
Short treatment time (20 minutes)
No downtime
Lifts the brows
Sculpts the jawline
Can be used in combination with fillers for more significant benefits
Achieves natural rejuvenation and a natural appearance
Strengthens the facial muscles
Achieves a smoother, more attractive skin tone and complexion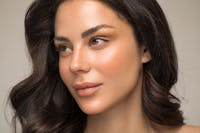 Who is a Candidate for EMFACE Treatments?
EMFACE candidates are men or women who want to firm their skin and define their features to look fresher and more youthful but don't want surgery or invasive treatment. Ideal candidates for EMFACE in NYC should meet the following requirements:
Are not pregnant or nursing
Would like to firm and tighten their face
Would like to lift their facial features without surgery
Would like to address skin laxity or hollow areas of the face